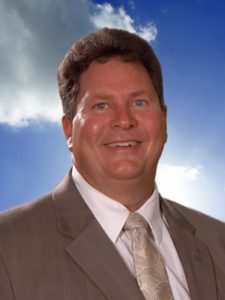 2017 Quality Service Producer – Customer Service
2017 NJAR Circle of Excellence Award – Production
People come and go in this business, but it is those who have a passion for helping others that are truely a credit to the profession.  Their dedication, knowledge and resourcefulness are what define them as REALTORS.
I have been a REALTOR since 1989 and have helped many people achieve their real estate goals.  Real estate can be a journey full of ups and downs. When you finally make it to the settlement table, the long road, with its bumps and potholes, seems to have been nothing more than mild inconveniences.
I pledge to my clients to do everything possible to make their real estate experience a smooth and worry free transaction.  When you select me as your REALTOR, you have my promise that I will work harder than any other realtor to make your dreams come true.
View My Listings
My C21 Page