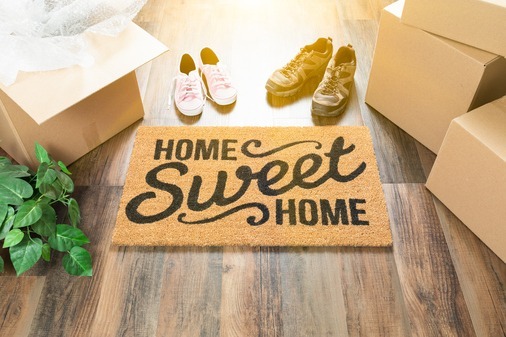 Are you planning a move into or out of Deptford, NJ? If you'd like to work with the respected name in Deptford real estate specialists, contact CENTURY 21 Reilly Realtors! We are a full service agency operating out of nearby Berlin, and we can help you with any of your residential or commercial real estate needs, including investment properties and foreclosures. Reilly Realtors serves buyers and sellers throughout South Jersey and Gloucester County.
Our Deptford Real Estate Services
The Deptford real estate specialists at Reilly Realtors have a track record of success in multiple areas:
Home Buying. If you're choosing a move into a conveniently located Deptford home, Reilly will be helping you every step of the way. We'll help you decide what is within your budget, acquire pre-approval for a mortgage, and help you choose an ideal residence with the amenities you need and want. Buying a home is a huge decision; be sure to have an agent representing you and not the seller.
Home Selling. When you want to get value for your Deptford home, let Reilly help. We establish the top market value for your home based on location, assist you in preparing your home for listings and showings, and negotiate and close buyer proposals. We make sure the contracts are legally binding, and are beneficial to both you and the buyer.
Relocation. When obligations require you or your business to move to Deptford or anywhere else in South Jersey, call on Reilly for our expert relocation services. All of our agents live here and know the areas very well, and we can help you choose an ideal location based on traffic patterns, school districts and tax rates.
Whatever your need for Deptford real estate specialists, the experienced professionals at CENTURY 21 Reilly Realtors is here to help. Contact us today to speak with a representative and get started on your future…we're proud to represent both current and future Deptford residents.
Interested in up to date Deptford area real estate news and listings? Be sure to follow our Facebook page!