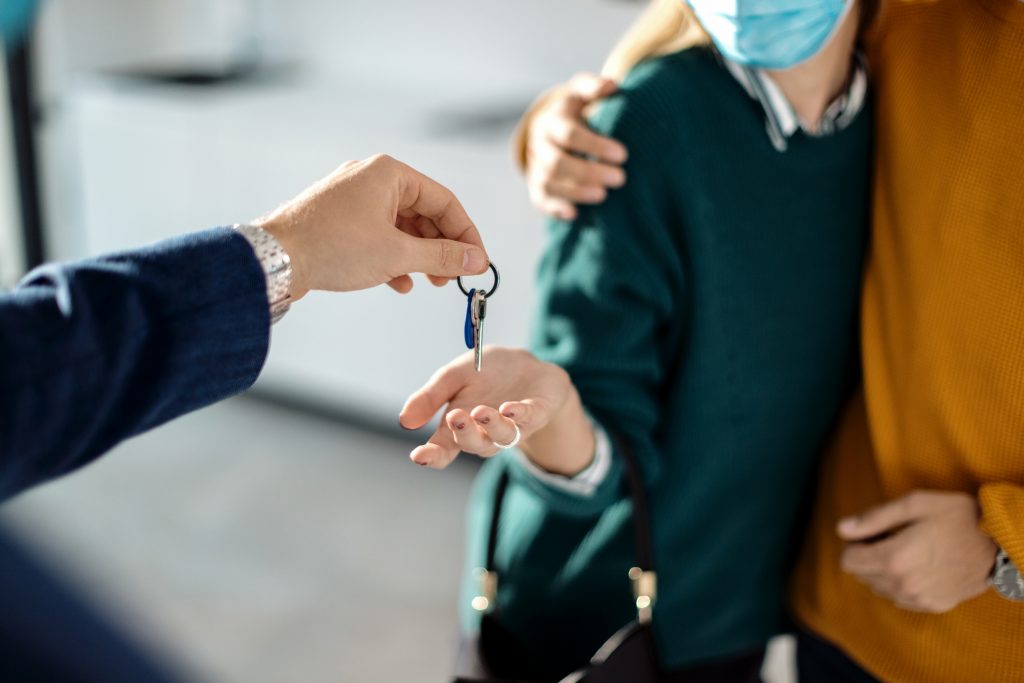 If you're planning to make a move into or out of the Gibbsboro area, reach out to the experienced Gibbsboro real estate team at Century 21 Reilly Realtors.
Our Berlin, NJ based agency has been serving South Jersey home buyers and sellers since 1951, and we specialize in any and all types of real estate transactions.
We are a team of local agents who live in and love South Jersey, and we can help you find the ideal location based on traffic patterns, schools and anything else that is important to you. Whether you're buying, selling, investing or relocating in Gibbsboro, Our South Jersey Century 21 agents can help.
Our Gibbsboro Real Estate Services
Are you looking to move into the Gibbsboro neighborhood of South Jersey? Our team of realtors can guide you through the process from start to finish. We help you to get pre-approved for a mortgage and establish what you can afford. From there, we help you find your dream house that meets all of your needs and wants. We'll help you find the right home based on your commute, the school districts, tax rates and anything else you desire.
If you currently live in Gibbsboro and are planning to move, or if you own a property you'd like to sell, start with our free home evaluation based on location and home size. Then reach out to our team: we'll help you to establish the best price for the market and list your home in multiple forms for maximum exposure. Once you start receiving offers, we'll evaluate them without compromising your position, and we'll help close a deal and navigate any pitfalls along the way.
If you are a real estate investor or are relocating, we can help you every step of the way through those processes too.
Ready to get started? Reach out to us today using the form below…one of our established South Jersey real estate agents will contact you very soon. We're looking forward to helping you in your move to or from Gibbsboro…let our team guide you every step of the way to your future.
Want to see up the minute updates when homes are listed in Gibbsboro or surrounding areas? Follow our Facebook page today, and stay on top of the Gibbsboro area real estate opportunities!