Looking for homes and land for sale in the following counties: Atlantic, Burlington, Camden, Gloucester or the surrounding areas in South Jersey? We can help.
Start Your Real Estate Search Today:
FEATURED LISTINGS MLS SEARCH AGENT PROFILES
Buying a home is a major step in anyone's life. You should prepare yourself by making a few preliminary decisions to determining what you want and can afford. Following the steps below can make your life much easier.
Determine How Much You Can Afford
•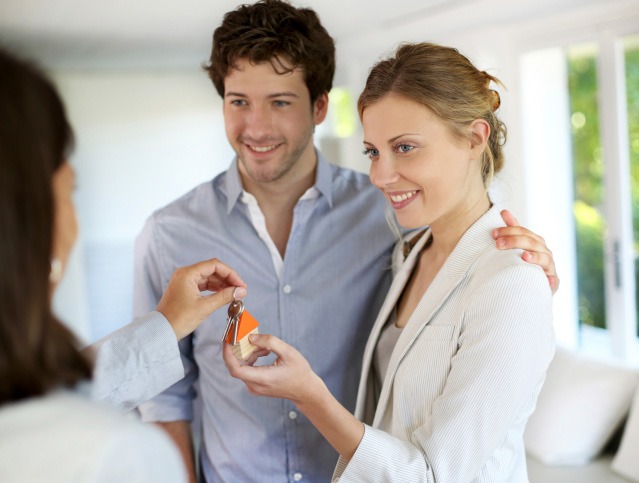 Pre-Qualification: Meet with a mortgage broker and find out how much you can afford to pay for a home.
• Pre-Approval: While knowing how much you can afford is the first step, sellers will be much more receptive to potential buyers who have been pre-approved. Also you'll avoid being disappointed when going after homes that are out of your price range. For pre-approval, the buyer actually applies for a mortgage and receives a commitment in writing from a lender. This way, assuming that the house you desire is at or under the amount you are pre-qualified for, the seller knows immediately that you are a serious buyer for that property. Costs for preapproval are generally nominal and often lenders will permit you to pay them when you close your loan.
Start Your Home Search
• List of Needs & Wants: Make 2 lists. The first should include items you must have (i.e., the number of bedrooms you need for the size of your family, a one-story house if accessibility is a factor, etc.). The second list is your wish list, things you would like to have (pool, den, etc.) but that aren't absolutely necessary. Realistically for first-time buyers, you probably won't get everything on your wish list, but it will keep you on track for what you're looking for.
• What style of home do you prefer (two story, ranch, split-level, something else)
• What size of home do you need (number of bedrooms, baths)
• What are your priorities in home features (garage, gourmet kitchen, master bath, etc…)
• Is it important to you to have additional storage space.
• What outside natural features are most significant to you – woods, hills, streams, lakes, others?
• How close to shopping, schools or recreational facilities do want to be?
• How long of a commute do you want?
Contact an Agent
Consider hiring your own real estate agent, one who is working for you, the buyer, not the seller. There are significant advantages to being represented by a well-trained agent who acts on your behalf, and it usually doesn't cost you a dime!
Find Your Dream Home
• Location: Look at a potential property as if you are the seller. Would a prospective buyer find it attractive based on school district, crime rate, proximity to positive (shopping, parks, freeway access) and negative (abandoned properties, garbage dump, source of noise) features of the area?
• Visualize the house empty & with your decor: Are the rooms laid out to fit your needs? Is there enough light?
• Be Objective: Instead of thinking with your heart when you find a home, think with your head.
• Be Thorough: A few extra dollars well spent now may save you big expenses in the long run.
• Have the property inspected by a professional inspector.
• Request a second walk-through to take place within 24 hours of closing.