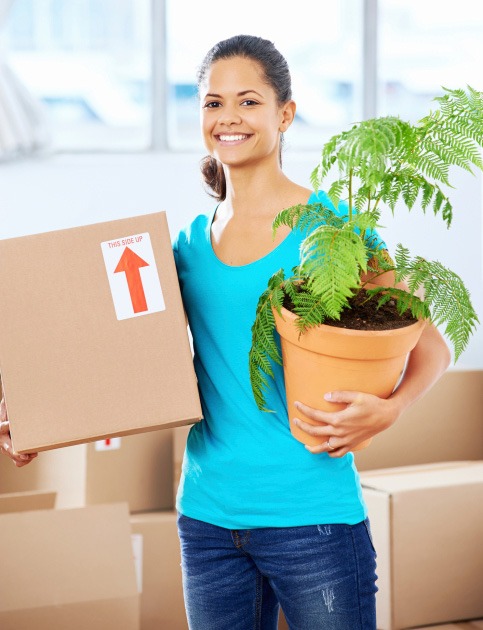 Have you been transferred to the area? We can help. We know the area well because we all live and work here ourselves. We can help you to understand the complicated world of school districts, taxes, traffic patterns and municipal services that make up what we fondly refer to as our beloved South Jersey.
Southern New Jersey can seem very strange to outsiders. New Jersey as a whole has the distinction of having the highest property taxes in the nation, but South Jersey tends to have much more agreeable rates. Property tax rates can be wildly different from town to town and the division of school districts can also be very confusing. Traffic in our area can also play havoc on your daily commute. A home may only be 15 miles from your office but that could mean 45 minutes to one hour in drive time each morning depending on traffic. These are all things to consider carefully when moving to the area.
We are here to help. Many of us were transplants ourselves at one time and we know how confusing it can be to move here from another part of the country. Stop worrying about the details and let us handle them for you.