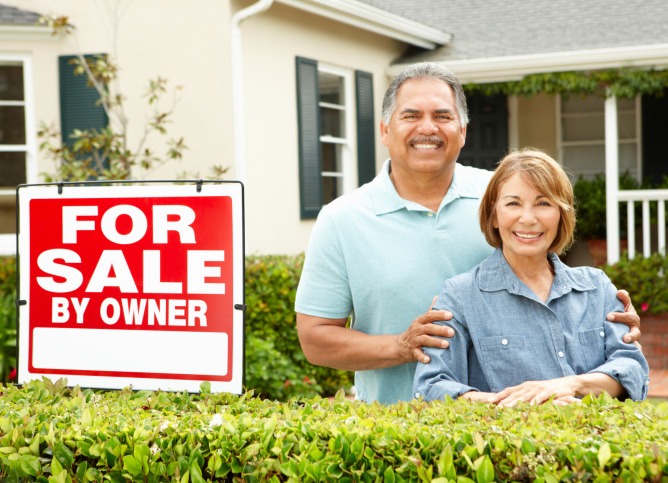 Selling your home? We can help. Our experts will evaluate your home in relation to current market conditions to determine the best possible listing price.
Are you curious about the current value of your home? Click the button below to register for a free home evaluation and find out what your home may be worth in today's market. Complete the form and one of our agents will give you a free market analysis!
Here is What to Expect When Selling Your Home
(1) Pricing
Your real estate agent can give you up-to-date information on what is happening in the marketplace and the price, financing, terms, and condition of competing properties. These are key factors in getting your property sold at the best price, quickly and with minimum hassle.
(2) Listing
When you put your house on the market, you want to be sure your house is in good condition and looks attractive to buyers. Doing any necessary repairs helps add to the attractiveness of your home and can substantially add to the price you can ask. Once you're ready, your agent will list the house, bring you buyers and work together with you to get your house sold.
(3) Marketing
Marketing includes the exposure of your property to other real estate agents and the public. In many markets across the country, over 50% of real estate sales are cooperative sales; that is, a real estate agent other than yours brings in the buyer. Your agent acts as the marketing coordinator, disbursing information about your property to other real estate agents through a Multiple Listing Service or other cooperative marketing networks, open houses for agents, etc.
(4) Multiple Listing Service
Your home will also be visible through the Multiple Listing Service. This Listing is used daily not only by our Associates, but by realtors in the area, thus assuring maximum exposure for your home.
(5) Negotiating
Your agent can help you objectively evaluate every buyer's proposal without compromising your marketing position. This initial agreement is only the beginning of a process of appraisals, inspections, and financing — a lot of possible pitfalls. Your agent can help you write a legally binding, win-win agreement that will be more likely to make it through the process.
(6) Closing the Deal
Your buyers have their mortgage financing approved, the house has been inspected and the details have been worked out. Now all you have to do is read everything carefully and sign on the dotted line.
That's what the closing is. At the closing you are actually transferring ownership of your house to the buyer. Now you're done with selling your current home. If you've been looking for a new house at the same time, you'll probably want to have your closings close on the same day so that the buyers can take possession and you can move to your new home.