Welcome Margarita to the Century 21 Reilly Realtors Team!!
Margarita Ingram takes great pride in providing her clients with the personalized service and support they need to make their next real estate move with confidence.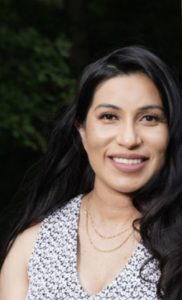 She understands that selling or buying a home is complex and deeply personal. Margarita is committed to being a direct, transparent and knowledgeable guide throughout the buying or selling process. She understands New Jersey neighborhoods of architectural diversity and unique residential history that makes New Jersey such an amazing place to work and call home.